Glasgow City Boats offer a wide range of training courses. Courses are taught by very experienced marine professionals who actually work at sea and the NHS.
Don't accept second best, learn from the professionals. An RYA marine boat training academy in Glasgow Scotland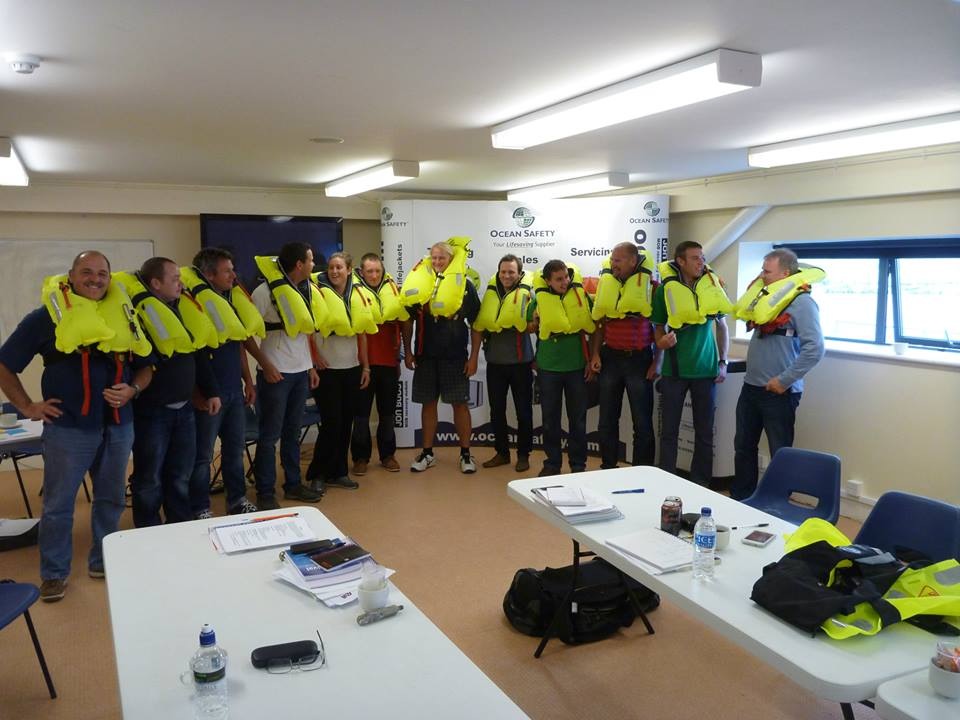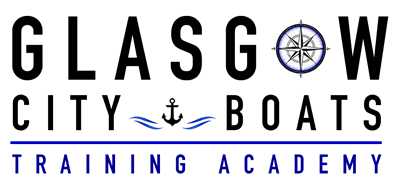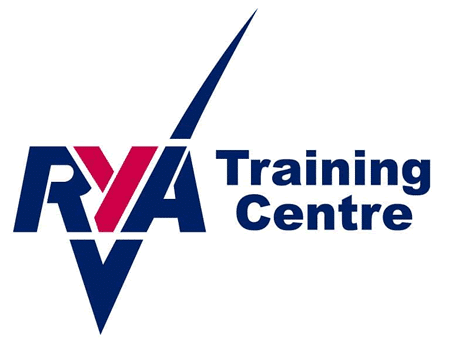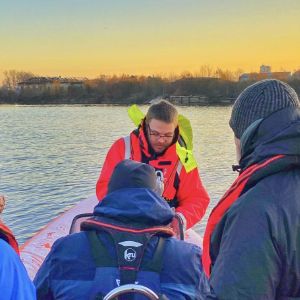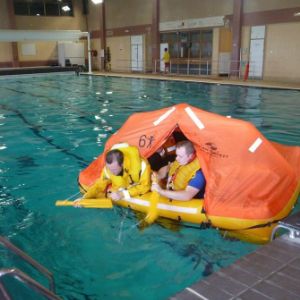 Rya boat training Glasgow.
Our philosiphy is simple. We provide the highest quality training avaliable. We will train you to a level where you are competent and cofident. All our courses are taught by current serving merchant navy navigational officers and skippers and NHS medical staff.
Glasgow city boats run a wide range of courses. We run practical boat driving on the River Clyde. In our modern and spacious classrooms we run shored based courses.
As a result of the wide range of courses we run we can also design a course tailored to your needs. We can carry out own boat tuition. More experience and hours are also something we offer. 1-1 tuition & family & multi course discounts!
Our classes run in our modern classrooms in Glasgow city centre. An RYA marine boat training centre Glasgow Scotland
Whether you are a beginner, a recreational boater or you work on boats, we have a course for you!
We are an Royal Yachting Association (RYA) recognised training centre in Glasgow City Centre.
Why chose to train with Glasgow City Boats?
All our instructors and tutors have Merchant Navy / Royal Navy / NHS experience ✓
Let the true professionals train you, we are not just instructors, we are highly trained skippers / navy officers / doctors / nurses! ✓
We are the most centrally located boat training centre in central Scotland – close to Glasgow Central Station ✓
We are extremely friendly, approachable and will tailor your training to suit each individual ✓
Multi course, family, and blue light services / armed forces discounts ✓
Our instructors sail yachts / motorboats / ribs/ kayak / fish so whatever your interest we have experience and we can help ✓
Relaxed learning atmosphere and if you need more time we will gladly accommodate ✓
*Please note the training we offer is a premium product. When it comes to boating safety we don't mess around, neither should you. Let the professionals train you.*