Glasgow City Boats - Scotlands Premier RYA training centre. Quality training delivered on time every time
Glasgow City Boats are an RYA recognised training centre based in Glasgow City Centre.
The most centrally located and easily accessible centre in Scotland. A dedicated team of professionals who have a passion for all things marine related. We are all employed in the fields we teach. Therefore we feel this benefits our students immensely. Between us we have over 120 years marine experience! Above all we are a friendly approachable training centre who will cater for your needs. Glasgow Boats RYA training Centre.
You will receive the best training money can buy!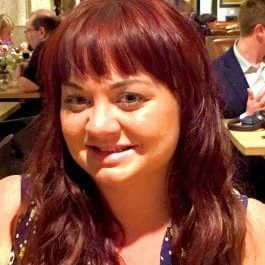 Jillian
Founder
Jillian A medical professional who has worked all over the world on and offshore - is the founder of GCB. A powerboat enthusiast, Jillian is in charge of our medical training, office and training management and business development.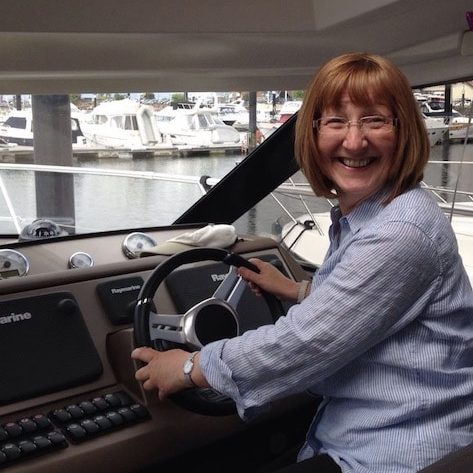 Angela
Instructor
Angela Angela is one of our instructors, with over 40 years experience in the medical industry as a senior nurse. She is our chief first-aid instructor, so rest assured, you will receive A+ first-aid training with us. Learn from a professional to get the best training!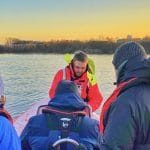 Graeme
Instructor and Skipper
Graeme Graeme is one of our skippers & instructors. With over thirty years experience in the marine industry, including the Merchant Navy and Fisheries Protection, Graeme is one of our top RYA instructors. Come and learn from someone with a vast trove of knowledge and experience who has navigated the world!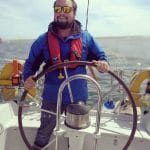 Daniel
Instructor
Daniel Daniel is one of our skippers & instructors. With over fifteen years experience in boating, Daniel has sailed many tens of thousands of miles in the Northern and Southern hemispheres. He is a powerboat instructor, sailing instructor, shorebased navigation and VHF radio instructor, and holds commercial yacht-master power and sail licences.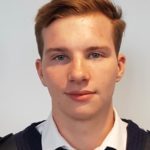 Magnus
Instructor and Skipper
Magnus is one of our skippers & instructors. Having grown up around boats and on the water, Magnus has a passion for the sea. He is currently undertaking a cadetship in the Merchant Navy at the City of Glasgow College, training to become a ships deck officer. When he is not studying he can be found skippering our boat tours or instructing powerboat courses.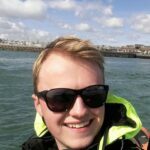 Ben
Instructor
Ben Ben is one of our skippers & instructors. Ben is a powerboat and senior sailing-instructor with over ten years experience in boating as an instructor. He is currently a Naval Architecture, and has worked with companies such as Princess Yachts International.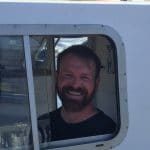 Stef
Skipper
Stef Stef is one of our skippers & engineers. With over fifteen years experience in boats whilst in the The Army and Royal Navy, the latter being spent as an engineer on submarines. Stef looks after the engineering and electronics side of things for us, and skippers our boat tours.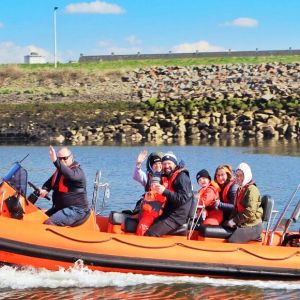 John
Chief Instructor
John is the principal, A current Merchant Navy Navigation Officer, John has close to a million sea-miles under his keel! He holds Yacht-master Power & Sail tickets, and is an advanced powerboat, sea survival, shore-based navigation, and VHF radio instructor. With twenty years experience in the Merchant Navy where he circumnavigated the globe many times, and 20+ years teaching afloat, John's knowledge and experience when it comes to boating is second-to-none.
Our Customer Service Philosophy
Great products and solutions mean nothing without a first class service, here at GCB we are passionate and consistently strive to deliver quality courses, services and outstanding levels of customer satisfaction. Our clients whether they are boat owners, schools, colleges, universities, skippers, marine companies or private businesses large and small continue to trust us. We will ensure you learn in the most effective way and tailor our courses to suit.
Quality training solutions delivered on time every time.
Should you require extra tuition this will of course come as standard and free of charge.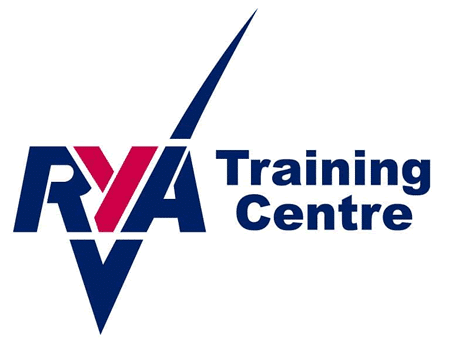 We are an Royal Yachting Association (RYA) recognised training centre.