Glasgow Boat Tours and RYA Training Academy
Welcome to Glasgow City Boats! We are a team of professionals mariners and medics dedicated to giving you a unique training experience in Glasgow and on the Clyde. We are an RYA training academy and offer an on demand bespoke boat ride service. Boat training in Glasgow Scotland. Email us here to enquire.
The Pentagon Building, 36 Washington Street Glasgow, G3 8AZ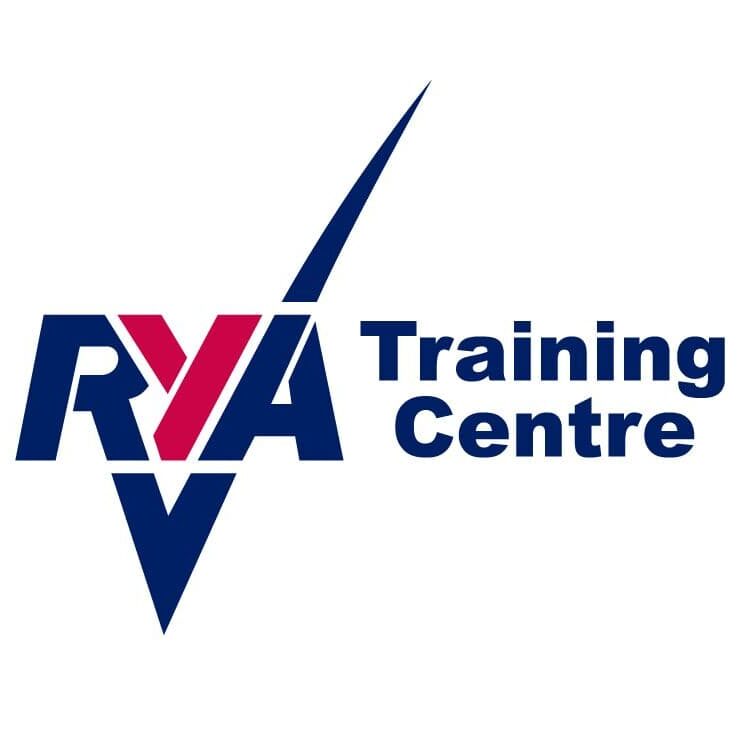 Glasgow City Boats offer a wide and comprehensive array of Rya training courses & solutions from highly experienced and qualified marine professionals who actually work at sea.
We run practical Rya boat driving, classroom based navigation, Sea Survival, marine vhf src radio, first aid and bespoke courses (Such as basic seamanship, health & safety, rope work & splicing).
We can also design a course tailored to your needs, carry out own boat tuition or give you more boat hours & experience. Whether you are a beginner, a recreational boater or you work on boats, we have a course for you!
We are an Royal Yachting Association (RYA) recognised training centre based in Glasgow City Centre, Scotland.
Quality Training Delivered on time Every Time!
MODERN & PROFESIONAL TRAINING APPROACH